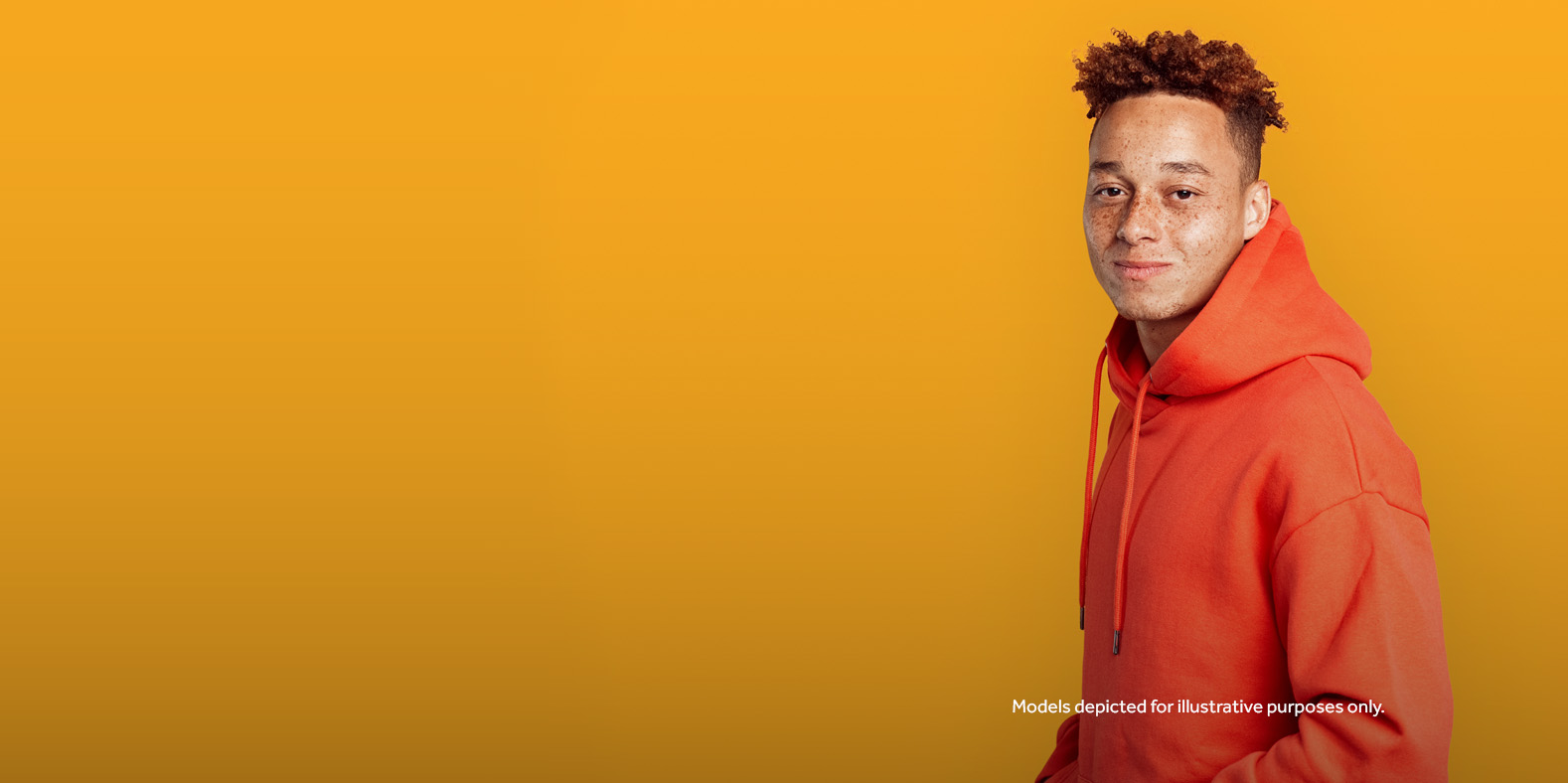 ADHD
Rocking is a form of dynamic seating that can increase focus and improve learning.
Miracle in Motion
®
Individuals with ADHD can have trouble remaining still for long periods of time and can be easily distracted due to limited attention spans. This can make it difficult to focus on tasks and learn. The motion from rocking can relieve the urge to move while facilitating concentration and attentiveness, enhancing the ability to learn.
Whether at home, at school, or on the go, the portable Ready Rocker provides a rocking motion that can soothe the desire for movement, allowing the mind to be more engaged leading to better cognitive performance.
"VERY COOL"
"BRILLIANT PRODUCT"
"IT'S GENIUS"
"GAME-CHANGER"
"ALL-TIME FAVORITE"
Your Personal, Portable Rocker
Rock anytime, anywhere with the world's first patented, portable rocker that instantly converts almost anything (bed, sofa, chair, bench) into a rocker. It's rocking, reinvented.®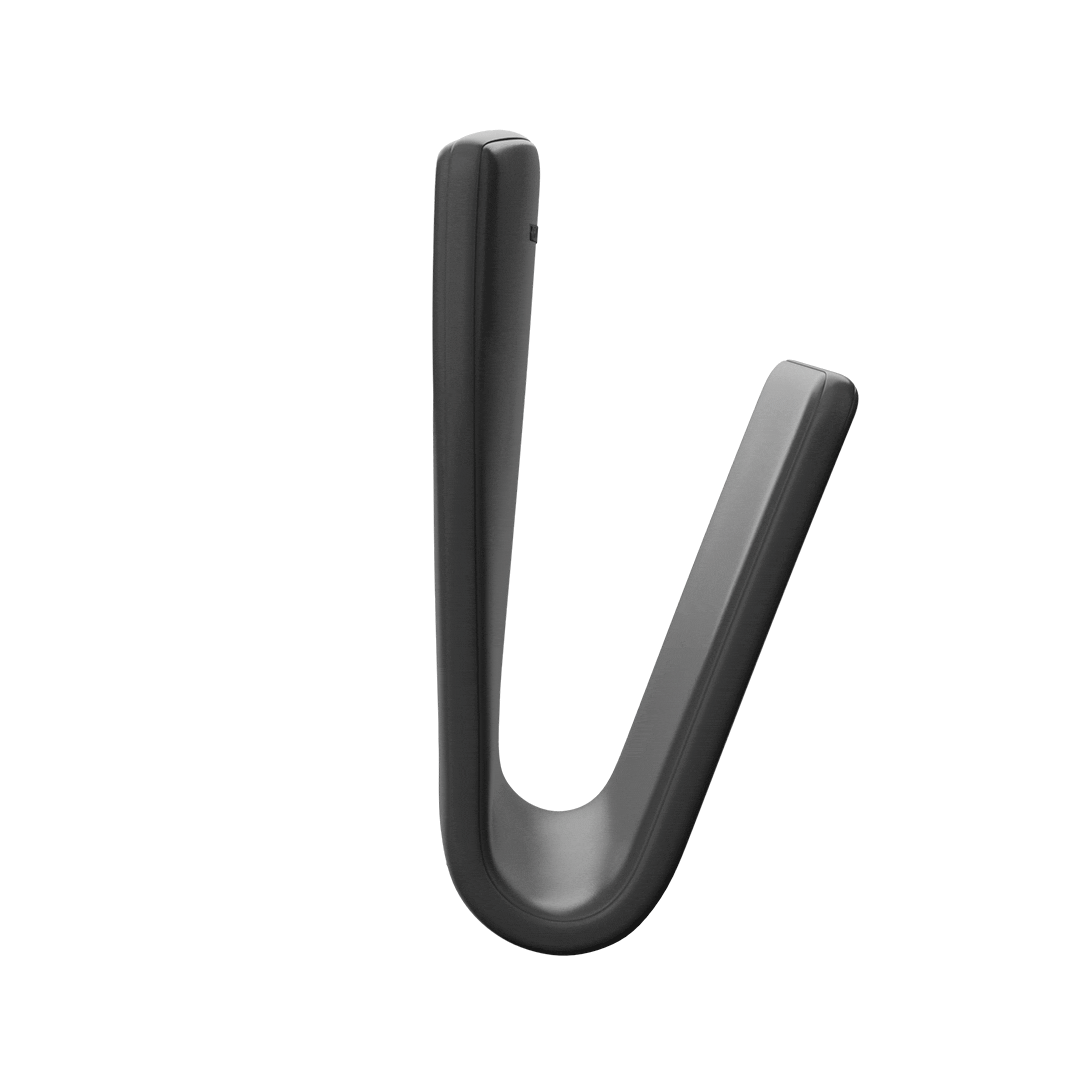 45 DAY MONEY
BACK GUARANTEE
(Less P/H)

FAST SHIPPING (CONTIGUOUS US)

90 DAY
WARRANTY
Happy Customers
I am a college student and I have minor ADHD. I am a huge fan of this rocker because it provides great support while also helping me concentrate and work more productively.
My son Julian is now 9 years old and has ADHD. Julian struggles with staying focused and on task. At school my son is able to sit in a chair rocker. His teachers have reported that rocking helps him focus and complete his assignments. At home the Ready Rocker would help him stay focused when it's time for homework.
My 10 year old son, who was diagnosed with ADHD has a hard time focusing. Self stimulation helps him to do so more easily. Rocking is one way he can do that.
I actually got this for my younger sibling as they can't sit still in class whatsoever. It's great for people and kids who can't sit still and have lots of energy because it allows them to keep moving around while also getting the chance to pay attention. I was the same way when I was little and while I wish they had them for me when I was in school, I'm glad they have them now. Would really recommend them to parents with little ones who need to be constantly moving - even when they're sitting down. Thanks!
Provided to my son who uses it when he is studying and doing home work. He constantly is moving and the rocking motion helps him focus.
I am an adult with some sensory processing issues and have always found a rocking motion to be a great way to self-regulate, relieve anxiety and tension in my body which otherwise becomes painful, and clear my mind during the day or prepare for sleep at night. Nothing can ever replace the complete comfort of a rocking chair for me, but I am so grateful to have this rocker that I can bring with me almost anywhere I might need it. I am living in a less than ideal situation right now, and this portable rocker has helped me lower my stress level a lot in just a few days of use.