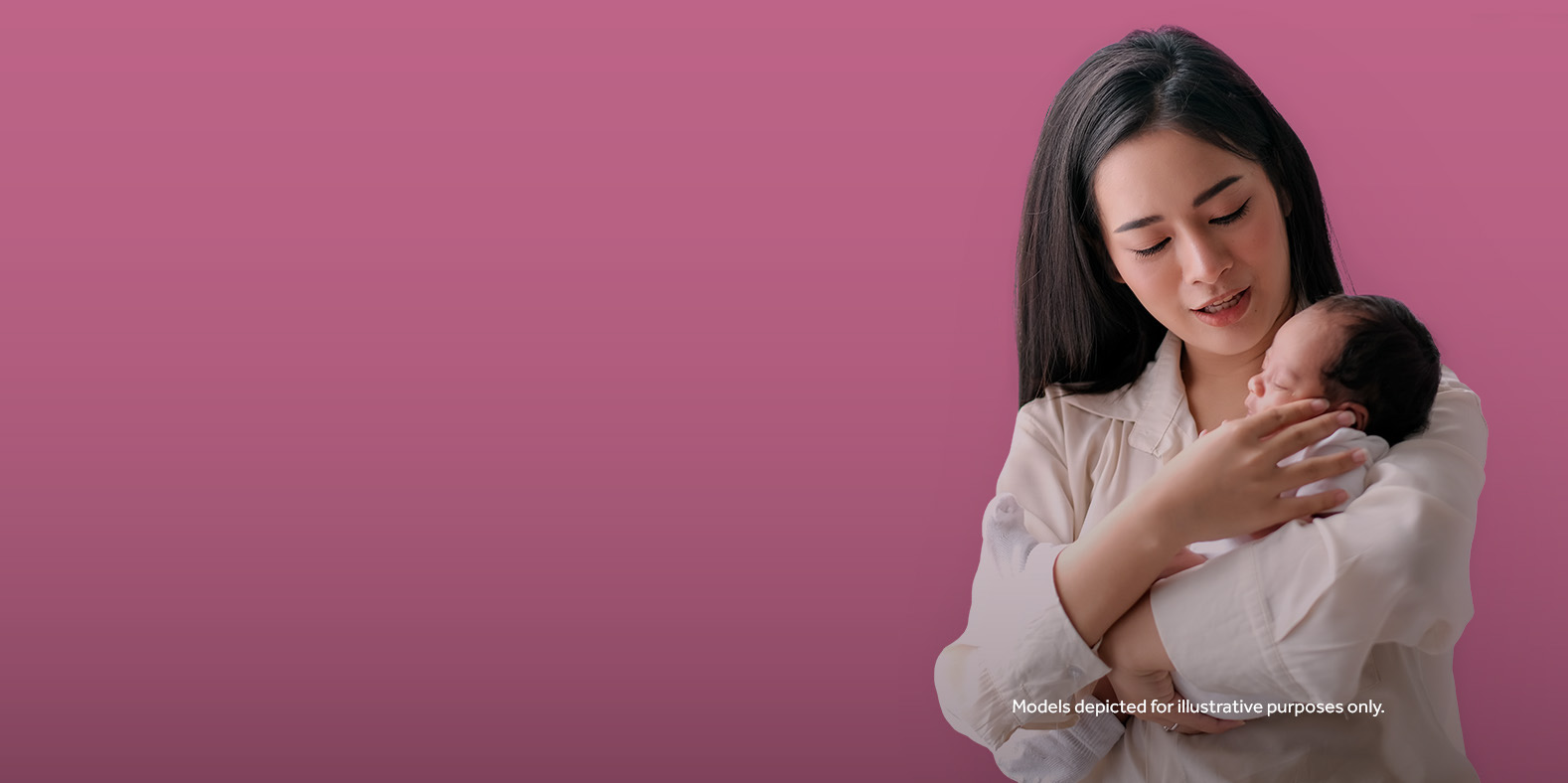 Baby & Parent
Rocking is Mother Nature's universal calming input that has holistic benefits for you and your baby.
Miracle in Motion
®
Rocking during pregnancy can improve neurodevelopment in the womb and reduce pain during labor. Rocking after birth can improve balance and blood circulation reducing postpartum muscle pains and it can provoke the infant's vestibular system, stimulating growth and respiratory regulation. Rocking has been a long-time remedy for infant irritability associated with colic/gas and it encourages physical contact, strengthening the bond/attachment between a parent and child. Rocking can benefit both mothers and infants alike by increasing the release of endorphins in the brain, improving mood, and reducing anxiety, stress, and depression. Stress reduction can promote better and longer breastmilk production.
LEAVE your nursery, GO about your life! Did you know the average baby is rocked over a million times in their first year of life? Now you can enjoy the health benefits of rocking anytime, anywhere with the Ready Rocker. Whether it's feeding time, bedtime or cuddle time, a comfortable rocker makes it easier to soothe and bond with your baby.
"VERY COOL"
"BRILLIANT PRODUCT"
"IT'S GENIUS"
"GAME-CHANGER"
"ALL-TIME FAVORITE"
Your Personal, Portable Rocker
Rock anytime, anywhere with the world's first patented, portable rocker that instantly converts almost anything (bed, sofa, chair, bench) into a rocker. It's rocking, reinvented.®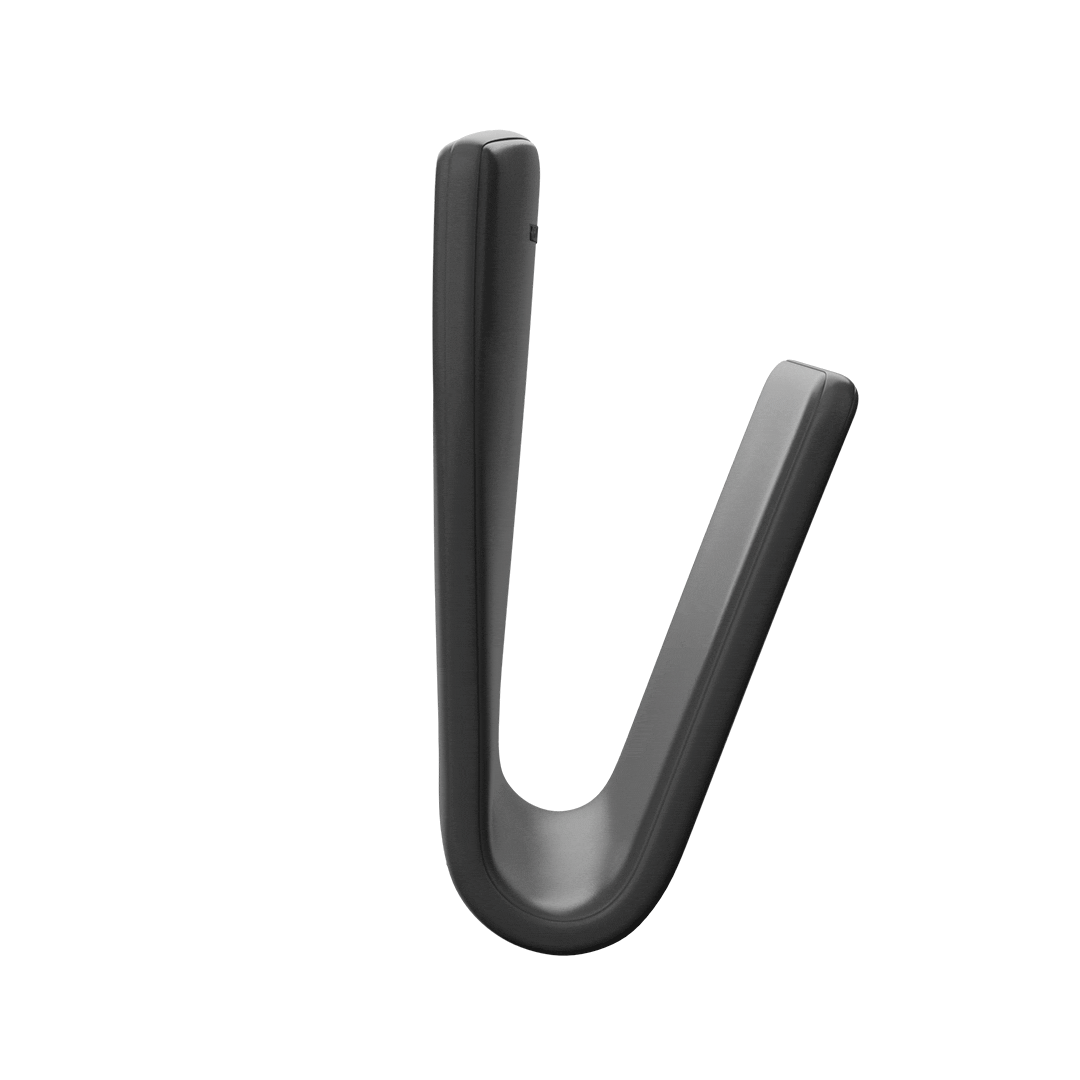 45 DAY MONEY
BACK GUARANTEE
(Less P/H)

FREE SHIPPING IN THE USA

1 YEAR
WARRANTY
Happy Customers
My husband and I were skeptical of this product, but our son loved being rocked and we were getting tired of getting out of bed at 3am. So far, this product has been amazing! It's very useful for breastfeeding in bed as well as it helps support your back. We plan to travel soon and I think this product will be a must pack item for us! If you're skeptical I suggest just purchasing and taking advantage of the 30 day trial, I'm sure you'll find it's worth the money.
As a new mom I debated if it was worth investing in an expensive rocking chair, especially given I have a small nursery and could utilize the extra space elsewhere. I stumble upon Ready Rocker and thought this may be the perfect solution; eliminates the cost, and the bulk of a rocking chair. I wasn't sure what to expect because it's such a new idea and concept. It came in the mail, beautifully packaged with easy to understand instructions. I am very pleased with the product and exceeded my expectations. I use it everywhere in the house, on the sofa, nursery, up against a wall, even outside to get some fresh air. It's lightweight, easy to travel with. I honestly bring it everywhere. Stores nice under our bed. I highly recommend this product to all Moms and Dads.
I LOVE THIS PRODUCT! It's amazing for situations where you don't have your rocking chair handy. Simply lean it against any flat surface and it turns it into a rocking chair! I use it in bed in the middle of the night and my little babe falls asleep even faster (and so do I since I don't have to run around the house bouncing and waking myself up!). We even used it recently at the airport. A godsend for babies who like movement! Thank you so much for inventing this!!!
I had seen ads for the Ready Rocker and was curious to try it out, BUT...I already had a nice rocking chair that was gifted to us before my first born. Four days postpartum with my second son I was struggling with severe back pain and decided to give the Ready Rocker a try. One day after the product arrived I sold my "comfy" rocking chair so that I could sit with the Ready Rocker in one of our wing back chairs. I love that I can use it on the floor up against the wall or even in bed. I highly recommend the Ready Rocker and will be one of the gifts I send to friends.
I love the Ready Rocker! I wish it had been around when I had my first two babies. It makes nursing in bed so much easier, and is really saving my back, forcing me to sit up and is comfortable. My newborn and I love it, my six and eight year old even use it when holding her. Great product!! Highly recommend over buying a stationary glider or rocker.
I use this all over the house for nursing, bottle feeding, soothing and even just to sit down without my babies. Super convenient, lightweight, and comfy. Definitely recommend if anyone is on the fence about whether to buy. It was worth the $$, in my opinion.
I found this very close to finding out I was pregnant and was sure this is what I needed. I waited months for it to come back in stock and finally got to purchase it. As soon as it arrived, I tried it out and knew it was a smart purchase. Works both on my couch and side chair (have not tried it on my bed but want to see how it fares there and think it might work). It's super comfy-I'm still pregnant and have kept it on my spot on the couch and find it makes my couch even more comfortable. I live in NYC where space savers matter and I think this is such a great contraption for pregnant/nursing people in NYC (and other places where space is tight). It could easily tuck away in a closet or under a bed if needed and is light enough to move around whenever you want. Obviously not super cheap but I have zero regrets and imagine this being a MUST for my post partum life.
I was skeptical at first. I see ads for all sorts of gadgets. But since I could not loose I had to try!! This is my first baby and I would not have made it nursing in my bed without Ready Rocker!!! My back was killing me without the support! Now I can be comfortable nursing my LO!!! Thanks RR!!!
I'm obsessed! The concept is incredible. I don't know how you thought of this, but it's genius. I personally never used my rocker with my first baby, instead decided to feed in bed at all times and THIS is going to make nursing my second baby so much easier and she is due at the end of November so I can't wait to share photos and videos because this needs to be shared all over to mama's who travel or prefer not to always have to go to a rocker in their home to nurse or rock their baby to sleep. So convenient!
Love this product! I used it when my daughter was first born and getting out of bed was hard, it was a chance to soothe her while also letting my body recover. Now that she is a bit bigger, I've taken it on a plane for a family vacation and the convenience is unparalleled! Love being able to hold and rock my baby anywhere I go. My husband is a fan as well! I recommend it to all my family and friends, especially to those who have to travel to see their family or for family vacations.
This is the most amazing product to come on the market!!! I wish I had a READY ROCKER for my children but instead I'm gifting this to my son & daughter-in-law for my first granddaughter (due any moment). Anyone having a baby needs to get one!!!
Fantastic product! I bought for my wife with the intentions of being able to rock and calm our newborn down and it works great! We've brought the Ready Rocker on planes, long car rides, trains, to the park and it's always been a breeze. Very comfortable and efficient. We love it!