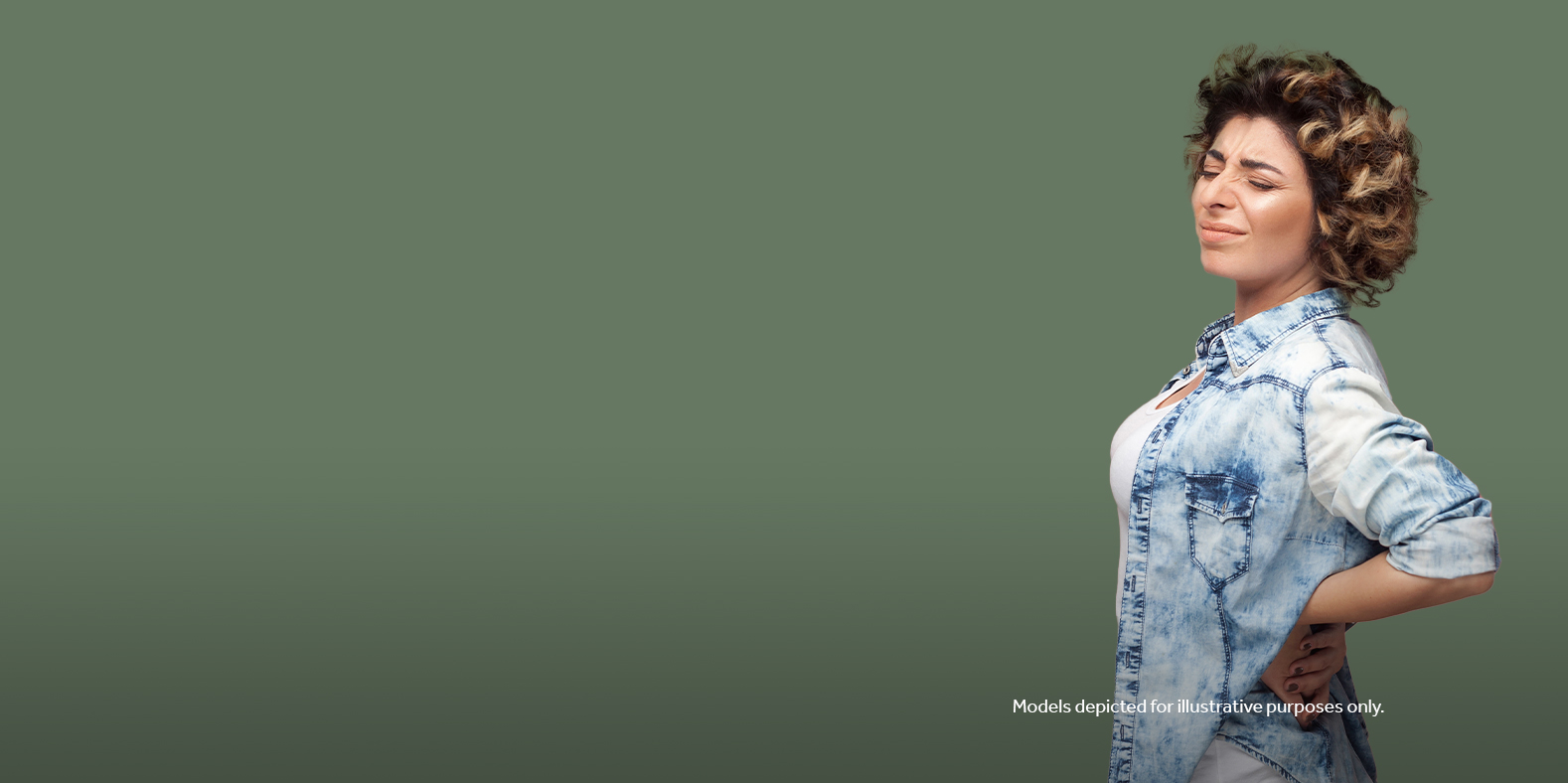 Back Pain
Rock away your back pain while getting the support you need.
Miracle in Motion
®
Rocking is a natural wellness solution for back pain that boosts blood flow, sending more oxygen to the joints while reducing pain and inflammation. Sitting with poor posture for a prolonged period of time is a major cause of back pain. Stop back pain in its tracks with the proper ergonomics and motion that can allow your joints to stay loose and relaxed.
Circulation

Pain Relief

POSTURE
Designed to take pressure off your back and joints while providing comfort and lumbar support, the portable and durable Ready Rocker turns any seat into an ergonomic rocking solution. We've got your back, literally.
"VERY COOL"
"BRILLIANT PRODUCT"
"IT'S GENIUS"
"GAME-CHANGER"
"ALL-TIME FAVORITE"
Your Personal, Portable Rocker
Rock anytime, anywhere with the world's first patented, portable rocker that instantly converts almost anything (bed, sofa, chair, bench) into a rocker. It's rocking, reinvented.®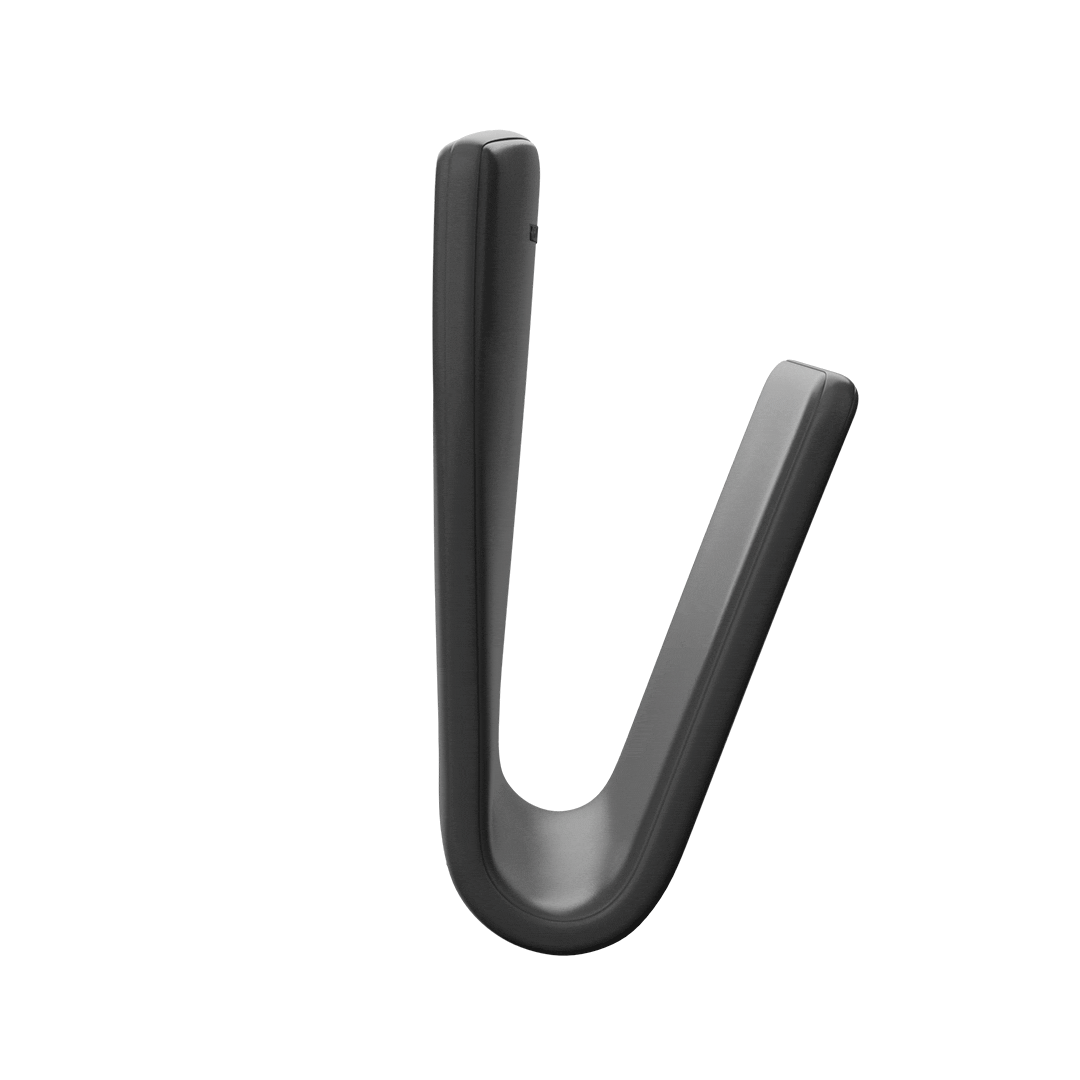 45 DAY MONEY
BACK GUARANTEE
(Less P/H)

FREE SHIPPING IN THE USA

1 YEAR
WARRANTY
Happy Customers
I was at a friends house holding their baby and she asked me to try the Ready Rocker. Immediately I experienced how good it made my back feel. I came home and ordered one. I use this product for back support! It's better than any back support I've owned. I love it!!!
I bought a Ready Rocker for my mother and sister who fall asleep either in front of the TV or their laptop while working. Their posture is usually horrible, makes them more tired and causes back issues. The Rockers have been so far life changing and they love it.
As a Mama & Chiropractor, I really appreciate this rocker! It's so nice that you can change any chair or even the wall into a rocking chair! Having that rocking action reduces my neck and back stiffness!!
So far I am loving the support on my back when relaxing in my couch and I already feel the back pains are less as long as I use this device as a support. I would highly recommend this product.
My husband enjoyed it the moment it was opened.... Less back pain when sitting and he can rock too! I will have to order one for myself since he's always using it!!
We do not have a baby and so we bought ours to use on our soft-backed sofa to make it supportive and a more active seating area while watching movies or working on our laptops. It works wonderfully well keeping our joints in motion while enjoying our favorite couch. We are grateful for this portable design because we enjoy traveling with it!
I didn't buy this to rock babies! I bought it because I love to read in bed and I didn't want one of those huge pillow supports. I wanted something comfortable that would support me sitting up so my back didn't hurt after 20 minutes! This does not disappoint! I love it! I use it every night and it is comfortable and perfect!
My Ready Rocker is lightweight and easy to handle. I mostly use mine as a backrest and a prop for my pillow at night, to elevate my head. As I had hoped, this new gadget does those tasks better than the larger unwieldy sleep block of hard foam that was designed for those chores.
I needed solid support for my back when sitting. This rocker is great for that purpose. I can sit in any couch or soft chair without losing support.
Purchased for adult use (no babies to rock): Bought one for me and the other for my daughter. She has trouble sitting in soft cushion chairs and this gives her the support she needs. We both have trouble sitting up in bed with pillows and this gives the support we need.
This is a real game changer for me, and I have ordered a second one. I am a knitter always sitting in uncomfortable chairs. This makes all the difference -- and I get to rock!
I was looking for something to help me sit straighter and this has done the trick plus it rocks love it!