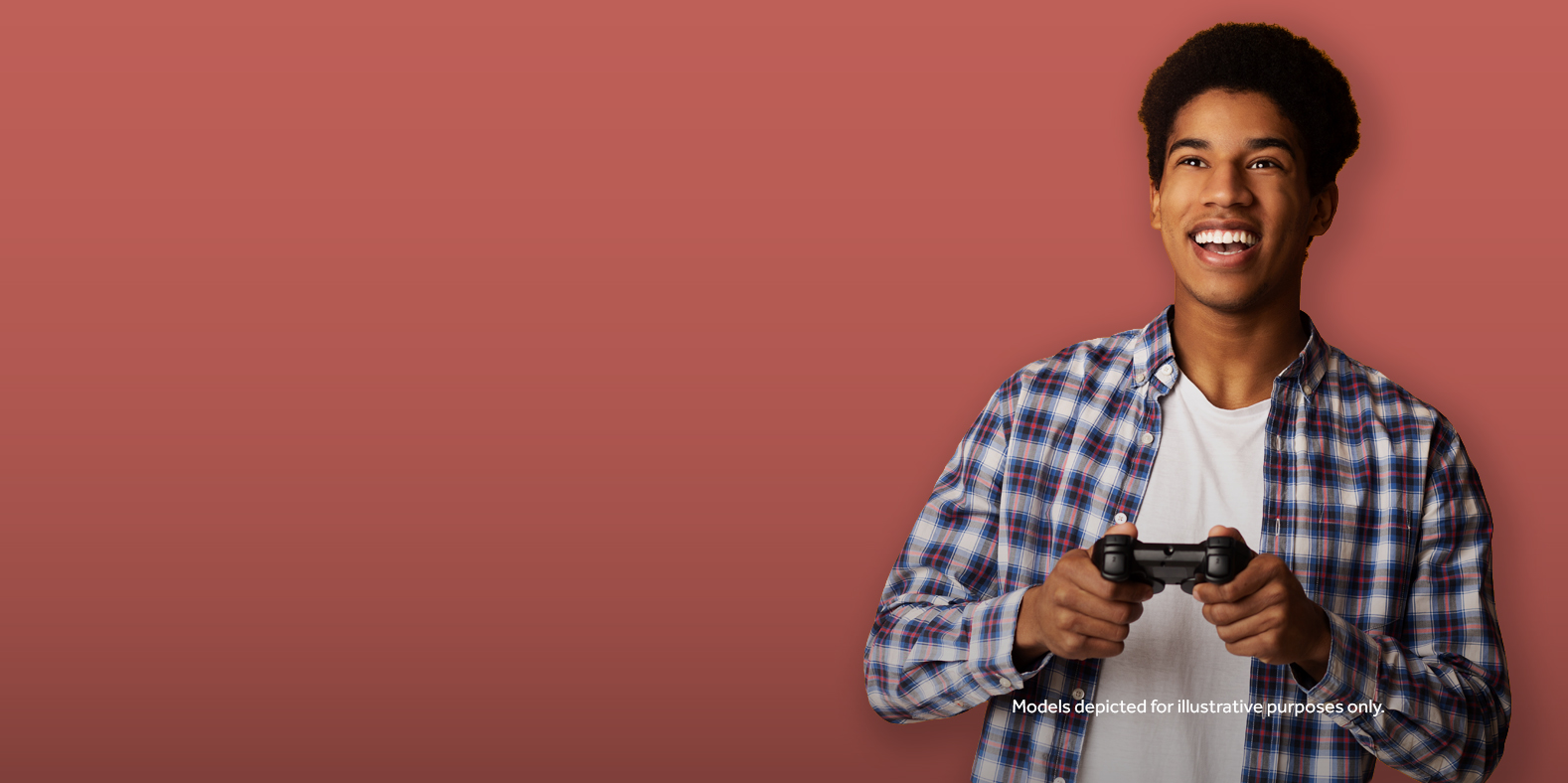 Gamer
Rock on and take your gaming to the next level.
Miracle in Motion
®
Competitive gaming usually involves sitting for long periods of time. It's easy to get caught up in the game and not think twice about your posture, but posture is to gaming as stretching and athletic form is to sports. Prolonged sitting without the proper ergonomics that allow for motion is not ideal for the body and can cause joint and muscle pain, as well as negatively affecting performance.
Posture

Pain Relief

Focus
The Ready Rocker is the ultimate gaming chair as the rocking motion can improve focus and concentration allowing users to feel more engaged and have an edge over their competition. Its intuitive, ergonomic design shapes to your back while offering great lumbar support providing you the proper posture needed for long periods of gaming.
"VERY COOL"
"BRILLIANT PRODUCT"
"IT'S GENIUS"
"GAME-CHANGER"
"ALL-TIME FAVORITE"
Your Personal, Portable Rocker
Rock anytime, anywhere with the world's first patented, portable rocker that instantly converts almost anything (bed, sofa, chair, bench) into a rocker. It's rocking, reinvented.®
45 DAY MONEY
BACK GUARANTEE
(Less P/H)

FAST SHIPPING (CONTIGUOUS US)

90 DAY
WARRANTY
Happy Customers
Highly recommend this product if you are a video game player like me! The Ready Rocker is very comfortable and keeps you in great posture.
I received this rocker several months ago. I wanted to try using it in the chair that I play video games in. I was disappointed at first because I was unable to obtain the rocking motion in this chair. Every time I tried to push back the rocker, the chair would roll back. The other day I decided to try using it again in a different chair that wasn't a rolling chair. This was the first time I tried using it in another chair and ever since I have been using it daily for its back support and comfort. If you're a Fortnite game you definitely want to try this out. The rocker keeps you upright and engaged so you'll always be alert!
I love to play video games and this product provides perfect support to allow me to play for a long time!
I was at a friends house holding their baby and she asked me to try the Ready Rocker. Immediately I experienced how good it made my back feel. I came home and ordered one. I use this product for back support! It's better than any back support I've owned. I love it!!!
I am always working late hours in my office and in search for the most ergonomic seating options to provide proper back support. When I came across the ready rocker I was very intrigued by the concept. I can't begin to tell you how many different seating options and even standing options I have tried. The tension and rebounding motion this amazing device provides for me is truly astonishing and allows me to work much more productively!
I am a tech worker so I spend long days in front of my computer, unable to step away or move around much. I am really enjoying the rocker as sort of intuitive way to just move if even just to rock instead of sitting slumped in front of the screen.
Bought the ready rocker to use while I work from home. I've been finding it difficult to sit all day but the gentle rocking motion helps me stay focused and keeps my back in great posture. Would be great for anyone sitting for an extended period of time!
We do not have a baby and so we bought ours to use on our soft-backed sofa to make it supportive and a more active seating area while watching movies or working on our laptops. It works wonderfully well keeping our joints in motion while enjoying our favorite couch. We are grateful for this portable design because we enjoy traveling with it!
I needed solid support for my back when sitting. This rocker is great for that purpose. I can sit in any couch or soft chair without losing support.
I was looking for something to help me sit straighter and this has done the trick plus it rocks love it!