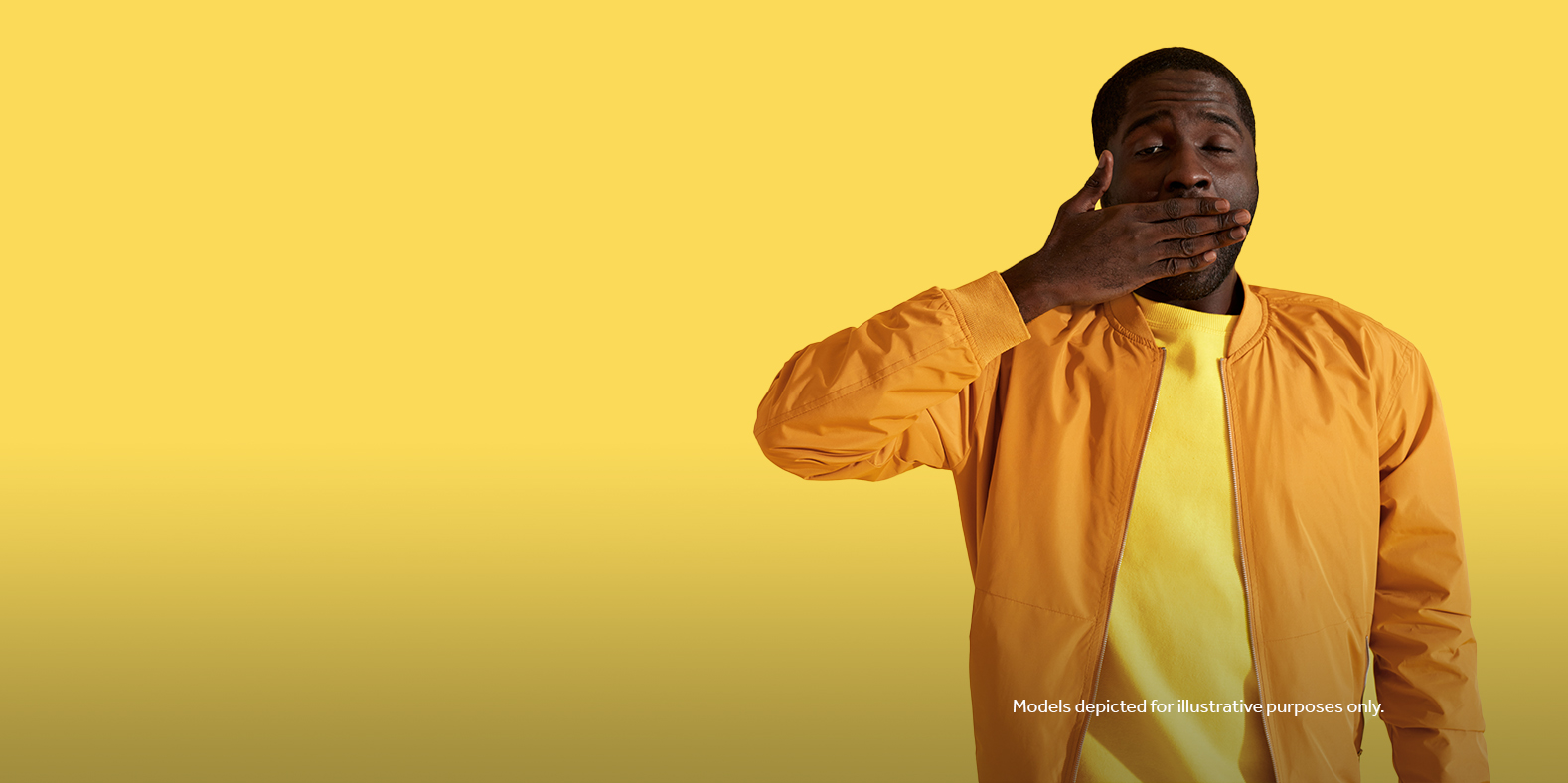 Sleep
Rocking can soothe and improve sleep, allowing you to get the rest you need.
Miracle in Motion
®
Across all countries, cultures, and communities, the entire world rocks. Beginning with our earliest ancestors, parents depended on this miracle motion's unrivaled ability to lull babies to sleep. Our brains are evolutionarily programmed to respond to this universal activity which is why this natural intervention continues to be able to improve our sleep as we grow old. Rocking can not only facilitate sleep, but it can also improve the quality of sleep and long term memory formation. Getting adequate sleep is vital and can boost both short and long term cognitive performance.
Insomnia

Soothing

Cognitive
Whether you have trouble falling asleep or staying asleep at home or while traveling, the portable Ready Rocker provides a soothing rocking motion that can improve your sleep and allow your body and mind to get the rest it needs.
"VERY COOL"
"BRILLIANT PRODUCT"
"IT'S GENIUS"
"GAME-CHANGER"
"ALL-TIME FAVORITE"
Your Personal, Portable Rocker
Rock anytime, anywhere with the world's first patented, portable rocker that instantly converts almost anything (bed, sofa, chair, bench) into a rocker. It's rocking, reinvented.®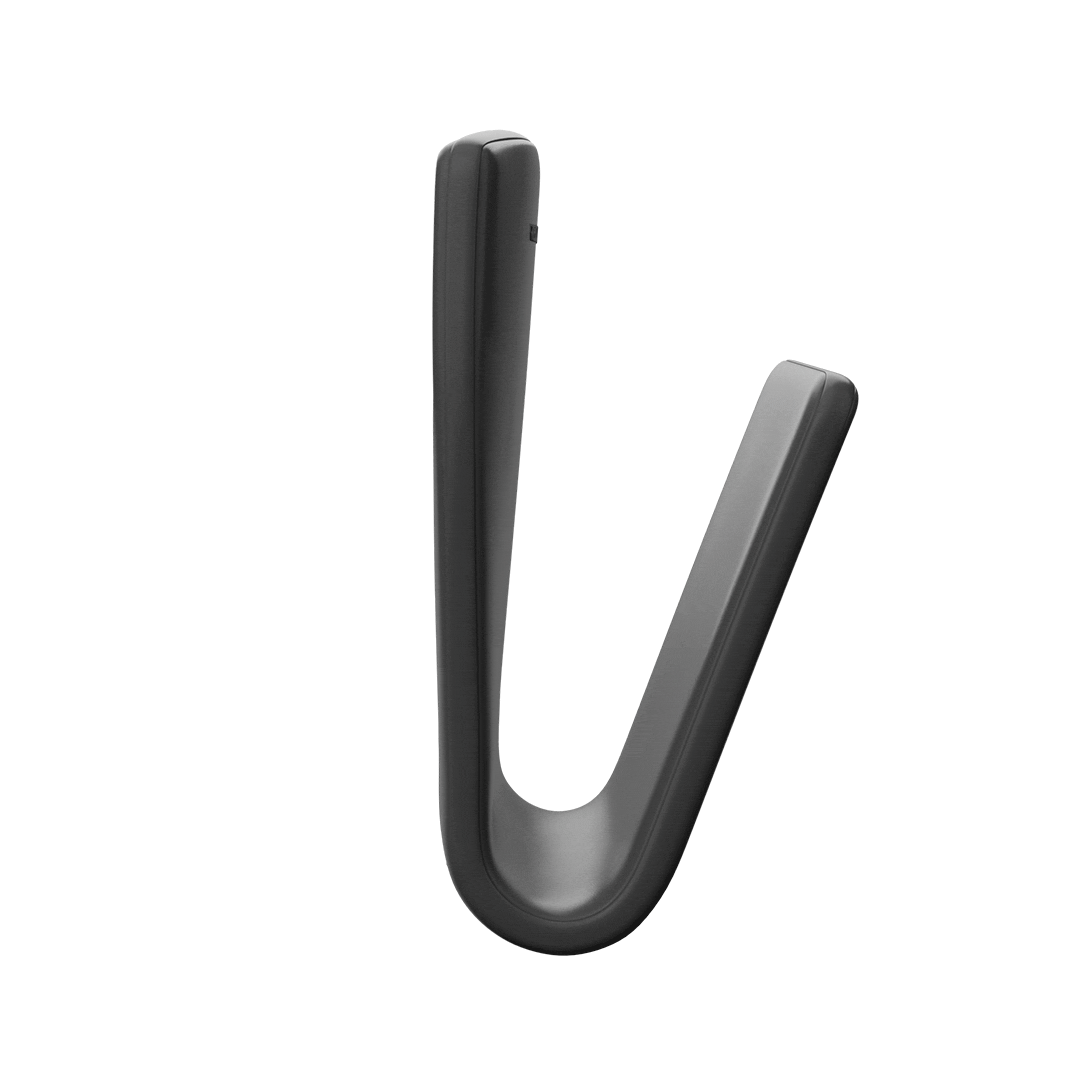 45 DAY MONEY
BACK GUARANTEE
(Less P/H)

FREE SHIPPING IN THE USA

1 YEAR
WARRANTY
Happy Customers
I bought this as a gift for my 24 year old daughter who loves to relax before sleep by rocking against big stuffed pillows which are between her and her wall while she listens to music to unwind. After having Ready Rocker for several days, she announced to me that she loves it! She said she tried going back to the big pillows like she used to and now they are awful in comparison. Ready Rocker is the only way to go for her now. :)
Rocking allows my body to calm down and reach a rested state. My sister surprised me with this product and I can now rock in my bed and watch tv before falling asleep!!! Thank you to the inventor of the rocker!
My baby loves the motion this product provides and it helps her fall asleep instantly!! I myself suffer from insomnia and am prescribed sleep medication. This innovative product has even helped me!
This is a MUST if you like to rock your baby to bed and its perfect for travelers since it conveniently fits in a carryon back pack and can be easily taken along wherever you go. To tell you the truth I even use it when I have trouble falling asleep.
I am an adult with some sensory processing issues and have always found a rocking motion to be a great way to self-regulate, relieve anxiety and tension in my body which otherwise becomes painful, and clear my mind during the day or prepare for sleep at night. Nothing can ever replace the complete comfort of a rocking chair for me, but I am so grateful to have this rocker that I can bring with me almost anywhere I might need it. I am living in a less than ideal situation right now, and this portable rocker has helped me lower my stress level a lot in just a few days of use.
My Ready Rocker is lightweight and easy to handle. I mostly use mine as a backrest and a prop for my pillow at night, to elevate my head. As I had hoped, this new gadget does those tasks better than the larger unwieldy sleep block of hard foam that was designed for those chores.
I LOVE THIS PRODUCT! It's amazing for situations where you don't have your rocking chair handy. Simply lean it against any flat surface and it turns it into a rocking chair! I use it in bed in the middle of the night and my little babe falls asleep even faster (and so do I since I don't have to run around the house bouncing and waking myself up!). We even used it recently at the airport. A godsend for babies who like movement! Thank you so much for inventing this!!!
I am an avid reader. I have always enjoyed reading in bed but lately I have been finding it uncomfortable with the pile of pillows I use behind me. This was a problem and made it difficult to read in bed for long periods. Ever since I ordered this rocker, it's been a great solution. It gives me the back support I need and allows me to read in bed for long periods of time. I also really enjoy the rocking motion which is very relaxing. If you like reading and are looking for something to provide you with good back support I would try this rocker out!
The ready rocker was one of the best gifts I received after the birth of my daughter! While I have a traditional rocking chair in her nursery, it's nice to be able to rock anywhere at anytime! I keep my ready rocker right next to the bed So I can watch tv and relax while I rock her to sleep!
Everyone who comes to my house HAS to try the Ready Rocker! They all love it! One friend even ordered one on her phone as she sat on my couch. I am a foster parent, and this makes rocking little ones to sleep a breeze. Great product!
I'm obsessed! The concept is incredible. I don't know how you thought of this, but it's genius. I personally never used my rocker with my first baby, instead decided to feed in bed at all times and THIS is going to make nursing my second baby so much easier and she is due at the end of November so I can't wait to share photos and videos because this needs to be shared all over to mama's who travel or prefer not to always have to go to a rocker in their home to nurse or rock their baby to sleep. So convenient!
As a midwife and a new mom I can't say enough about this product. It's soothing, portable, and just overall a genius idea that I wish I had thought of myself. I live in a very small city apartment and when I was pregnant I was more than disappointed when I realized I didn't have enough room for a big, cushy nursing glider. Everyone knows that babies love to be rocked to sleep and I was sad to think I was going to miss out on that bonding experience. I made-do without one for the first few months but then I found this rocker and let me tell you it's a game-changer. Not only do I now have the ability to rock in any chair or on the couch but now I can rock in my bed! You can't do that with a traditional rocking-chair. My daughter LOVES the rocking motion as do I. I find myself using it when she's asleep when I just need some time to relax and recenter after a long day. Rocking has long been shown to be linked to brain waves which is why I encourage my laboring moms to rock while in labor.