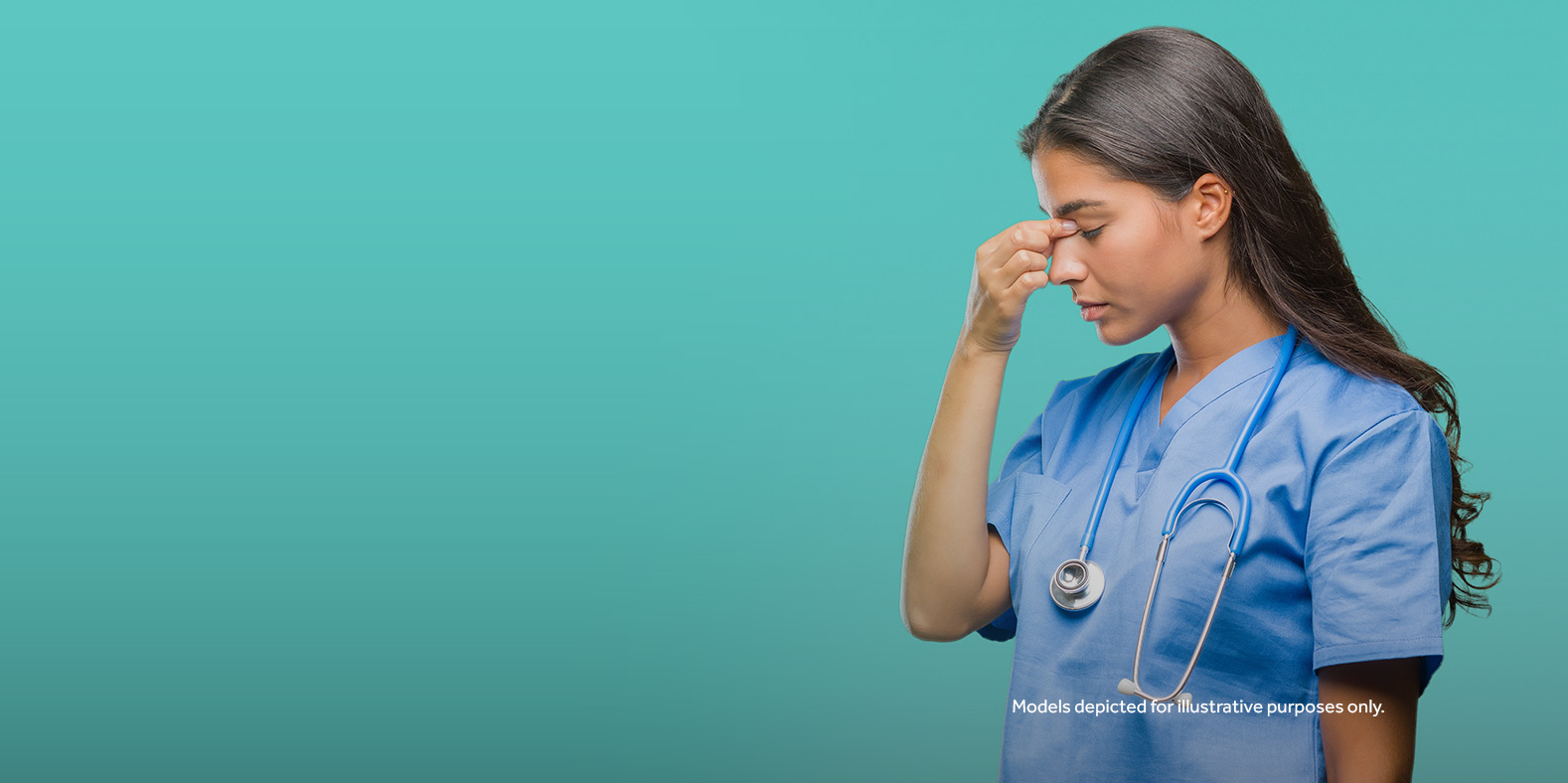 Stress & Anxiety
Rocking soothes the mind, body, and soul.
Miracle in Motion
®
Mental health is important at every stage of life and includes our emotional, psychological, and social well-being. There are many different things you can do to maintain and improve your mental health and rocking can be an effective and natural therapeutic method. Rocking releases endorphins in the brain which can improve mood and reduce stress, anxiety, and tension. The world is full of stress and distractions and when extremely stressful situations arise, the body will naturally engage in a rocking motion to self-soothe and produce a feeling of nostalgia and relief.
Stress and anxiety can arise in many different situations and settings. The repetitive motion of rocking has always been found to be a great self-soothing activity. The portable Ready Rocker provides a soothing rocking motion that can help you calm down at home or wherever your travels take you.
"VERY COOL"
"BRILLIANT PRODUCT"
"IT'S GENIUS"
"GAME-CHANGER"
"ALL-TIME FAVORITE"
Your Personal, Portable Rocker
Rock anytime, anywhere with the world's first patented, portable rocker that instantly converts almost anything (bed, sofa, chair, bench) into a rocker. It's rocking, reinvented.®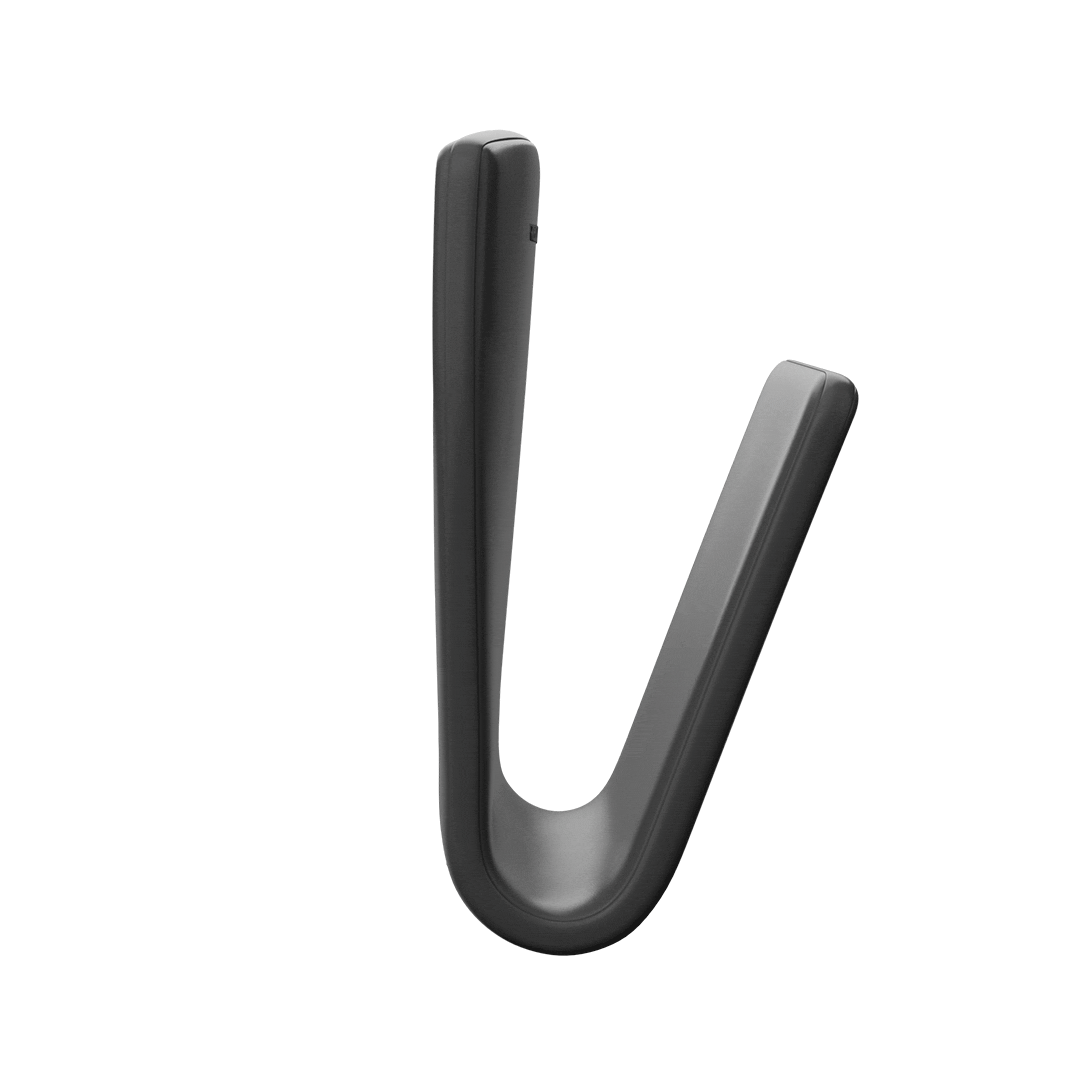 45 DAY MONEY
BACK GUARANTEE
(Less P/H)

FAST SHIPPING (CONTIGUOUS US)

90 DAY
WARRANTY
Happy Customers
I suffer from anxiety and my job is very stressful. With Covid not allowing me to go into the office it has made my life very stressful which hasn't been good for my anxiety. My mom bought me this rocker chair to help me and I am so thankful for this product! I use it while I work and it has definitely helped calm me down!!
COVID has affected my life significantly. Both work and personal I have gone through a lot. The soothing motion the Ready Rocker provides has been therapeutic and has helped me through this very challenging time.
I am an adult with some sensory processing issues and have always found a rocking motion to be a great way to self-regulate, relieve anxiety and tension in my body which otherwise becomes painful, and clear my mind during the day or prepare for sleep at night. Nothing can ever replace the complete comfort of a rocking chair for me, but I am so grateful to have this rocker that I can bring with me almost anywhere I might need it. I am living in a less than ideal situation right now, and this portable rocker has helped me lower my stress level a lot in just a few days of use.
I am a recovering alcoholic and haven't been able to attend my aa meetings due to Covid. My life has been very stressful and I received this product from my brother to help me during this challenging time. I use it every day.
I bought a ready rocker for my sister who is an emergency room nurse and currently pregnant. She absolutely loves the product! Not only does it help her sore back and posture after a long day, she says it actually helps her reduce stress as well!
As a midwife and a new mom I can't say enough about this product. It's soothing, portable, and just overall a genius idea that I wish I had thought of myself. I live in a very small city apartment and when I was pregnant I was more than disappointed when I realized I didn't have enough room for a big, cushy nursing glider. Everyone knows that babies love to be rocked to sleep and I was sad to think I was going to miss out on that bonding experience. I made-do without one for the first few months but then I found this rocker and let me tell you it's a game-changer. Not only do I now have the ability to rock in any chair or on the couch but now I can rock in my bed! You can't do that with a traditional rocking-chair. My daughter LOVES the rocking motion as do I. I find myself using it when she's asleep when I just need some time to relax and recenter after a long day. Rocking has long been shown to be linked to brain waves which is why I encourage my laboring moms to rock while in labor.
I've been using the Ready Rocker for the past two months, and I have to say that I love it so much. As a college student, I am someone who sits hours on end doing work for school. With the Ready Rocker, I'm able to focus more– its rocking motion helps me **relax so much. **It also prevents me from hunching over when sitting down, which helps me maintain good posture overall and makes sitting for long hours more comfortable!
As a psychologist I spend a lot of my time at work seated, and as the day progresses I feel the need to move. The Ready Rocker has been an amazing solution to this problem; I actually feel like I am in motion while sitting. The only issue I have is that many of my clients have asked to try it and they love it too. I am going to have to purchase another to avoid fighting them over it! Thank you for this great product!
I purchased this product as a shower gift. When I received it I was so impressed with the quality of the packaging, the materials and the carrying case and then decided I had to try it out. The only thing is, it never made it to the new mother because my entire family likes it, especially my mother who is 92. She loves the rocking motion and especially likes it when she is knitting; she says she finds it therapeutic. I love it when I'm in my office and both my boys use it when they are at my desk or take it to watch tv. So portable and easy to clean. Very innovative product!
I bought this as a gift for my 24 year old daughter who loves to relax before sleep by rocking against big stuffed pillows which are between her and her wall while she listens to music to unwind. After having Ready Rocker for several days, she announced to me that she loves it! She said she tried going back to the big pillows like she used to and now they are awful in comparison. Ready Rocker is the only way to go for her now. :)
I am an avid reader. I have always enjoyed reading in bed but lately I have been finding it uncomfortable with the pile of pillows I use behind me. This was a problem and made it difficult to read in bed for long periods. Ever since I ordered this rocker, it's been a great solution. It gives me the back support I need and allows me to read in bed for long periods of time. I also really enjoy the rocking motion which is very relaxing. If you like reading and are looking for something to provide you with good back support I would try this rocker out!
Love this product! I used it when my daughter was first born and getting out of bed was hard, it was a chance to soothe her while also letting my body recover. Now that she is a bit bigger, I've taken it on a plane for a family vacation and the convenience is unparalleled! Love being able to hold and rock my baby anywhere I go. My husband is a fan as well! I recommend it to all my family and friends, especially to those who have to travel to see their family or for family vacations.